It takes a team of superheroes to process a loan!
But don't worry, we have you covered! Just call us the Avengers of the mortgage world! Always be in the know of what goes on behind the scenes, and meet the superheroes who lead you to your home loan.
Have peace of mind through the journey knowing you are working with the top heroes of loans.
Becca's wealth of knowledge in the mortgage and real estate space does not solely benefit her clients. To her team, she is a mentor, a coach, and a leader.
Throughout her tenure, she has faced countless challenges and has gained an unmatched level of understanding of the industry. She has done this by ensuring every client feels her respect, dedication, and unwavering support that her guidance offers.
To them, she is their Wonder Woman!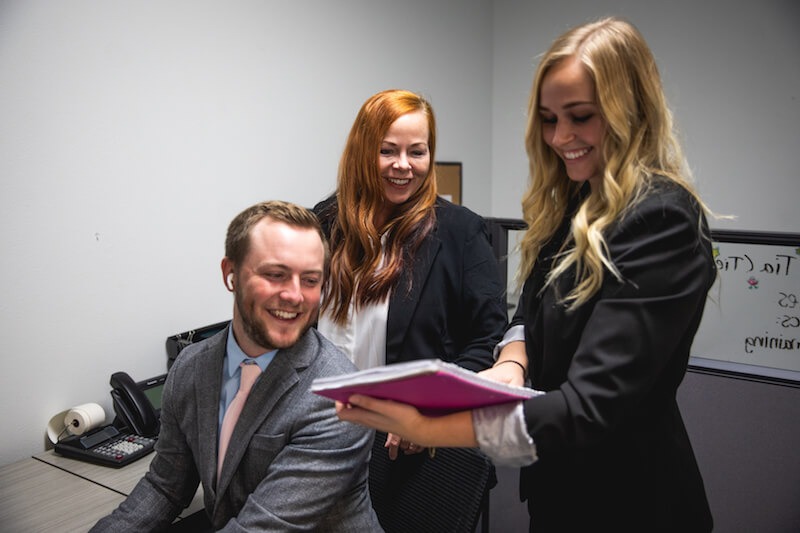 We are with you every step of the way
When it comes to fighting the battles of a loan, a lot of the magic and power happens behind the scenes. Our lending team of superheroes is graced with many different faces, all contributing to the completion of your loan. Consider us as your ultimate superhero team, The Avengers, all guiding you to win the loan battle.
Set Up Staff and Processors (Captain America)
Our set up staff and processors handle all of your paperwork, make sure everything is completed and in order, before sending it off to the underwriters.
The underwriter helps you collect all of your assets in a timley manner, in order to keep the process running smoothly, and gets everything to the finish line.
Loan Originator (Iron Man)
Your loan originator oversees the entire process to make sure you have the right strategy to win the game, and close out your loan on time.
It takes a team of superheroes to close a loan
Have peace of mind through the journey knowing your mortgage professionals will have your back every step of the way
The Becca Green Team is known for their profound bravery, their forthright communication style, and their fierce integrity. It is vital that their clients understand that they can be depended on to make their dreams come true, regardless of the road ahead.
Follow us on Social Media!